Research and Evaluation
Starting back in July 2015 and delivered in May 2016, there was a research project running with SYHO and UEA. The lead for the project was Dr Tom Shakespeare and the researcher who did most of the work with SYHO participants and organisers was Dr Alice Whieldon.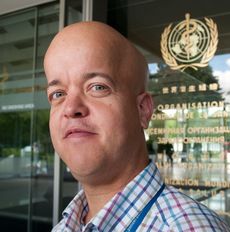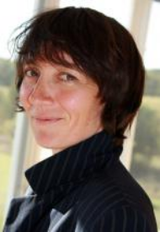 This research will be published, and presented in various forums.
Here is a summary of the findings
The aim of the project was to understand how the singing workshops affect peoples' wellbeing. The findings will contribute to improving the workshops and may support future applications for funding. It is hoped they may also contribute to the development of similar projects in other parts of the country
For more information please contact us singing@syho.org