SYHO West 3 generations update

You might remember 4 years ago in june a photo was kindly put on this website of Baby Izabelle with her mummy Amanda and nanny Elaine Cornwell. It has been requested to inform everyone that our syho west baby has now started school and is loving it.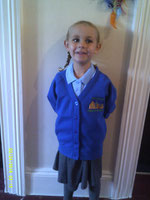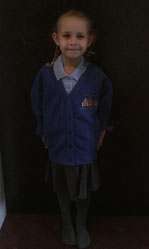 So here she is all ready for her first day at school. Well done Izzie.