Black History Month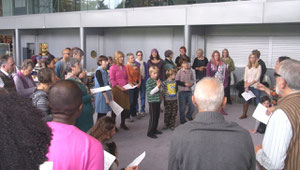 SYHO's voice coach, Mary Lovett introduced some easily learned African songs for both  children and adults.
A South African who was there recognised one of the songs and joined in.
There was a great atmosphere and everyone enjoyed themselves.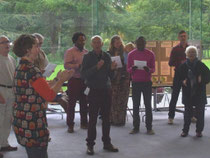 This was also a good opportunity
for new people
to learn about SYHO !